Mindful Approaches to Coaching: Cultural Awareness
Mindful Approaches to Coaching: Cultural Awareness is a program designed to help certified coaches understand and appreciate the impact of culture on their coaching practices.
This 75-minute keynote will explore the relationship between culture, over-culture, and whiteness, and discuss the ethical implications of cultural awareness in health coaching. You'll have the opportunity to learn about ways to build cultural awareness for both yourself and your clients, participate in a group discussion about crowdsourcing resources for cultural awareness, and commit to the next steps for building cultural awareness in your own practice.
By the end of this program, you'll be able to describe the difference between culture, over-culture, and whiteness, explain the relationship between culture and integrative health, recall two resources for cultural awareness in your coaching practices, and commit to two actions that could build cultural awareness. Join us for "Mindful Approaches to Coaching: Cultural Awareness" and take the first step towards building a more culturally sensitive coaching practice.
Approved for 1 CE through NBHWC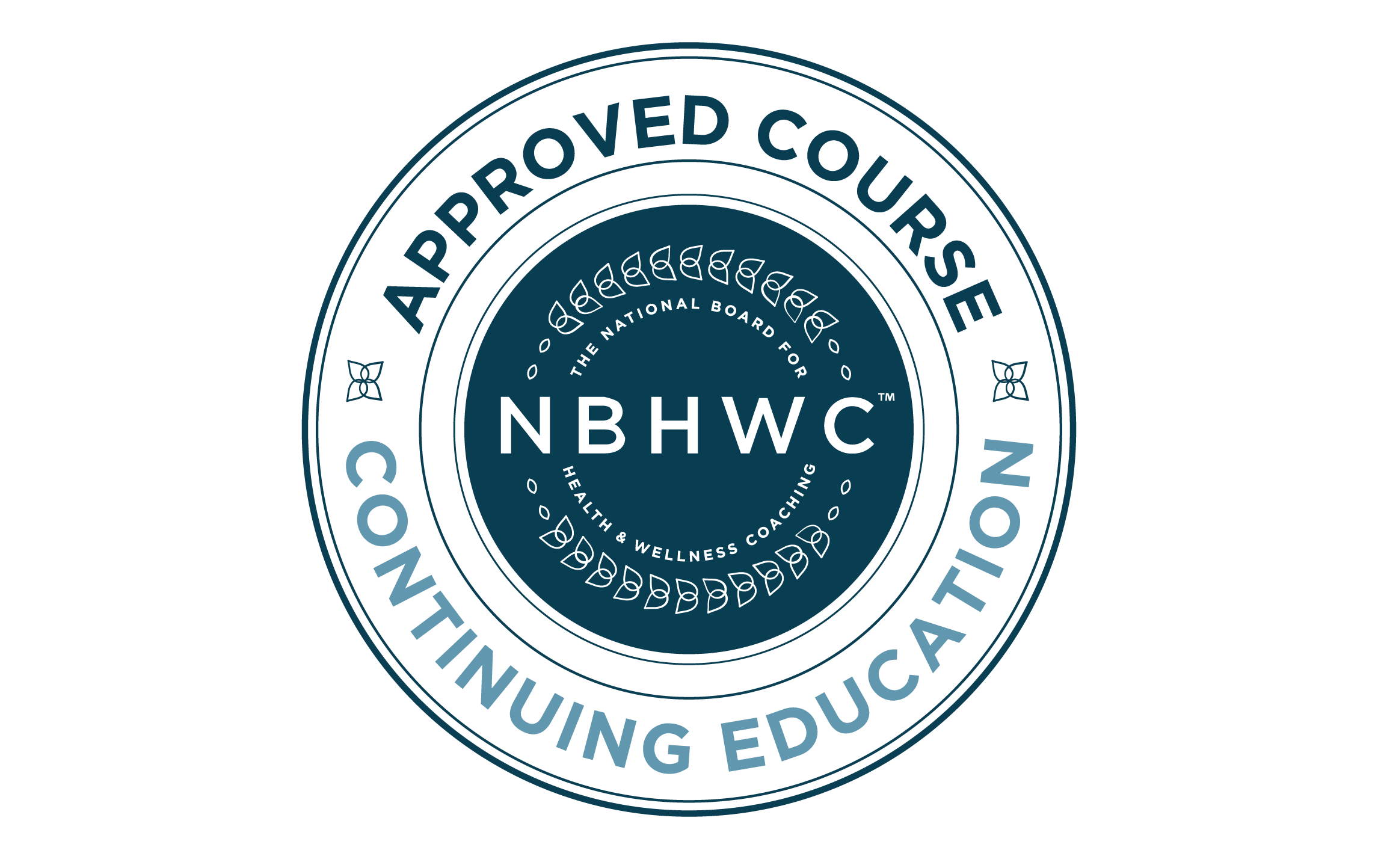 Facilitator
Megan Hadley, MA, NBC-HWC

Operations Manager, Facilitator, Mentor Coach

I'm a Nationally Board Certified Health and Wellness Coach (NBC-HWC) and also hold a graduate degree (MA) in Integrative Health and Wellbeing Coaching and graduate minor in Health Equity from the University of Minnesota (UMN).

I bring a decade of experience community-building and healing through storytelling in the arts, and I have cultivated an artistic lens I use in my coaching, facilitation, and mentorship work. I allow time and space for immersive and embodied creative activities to tap into one's inner wisdom and intuition. This whole-person and compassionate approach has guided me to coaching, facilitation, and mentorship initiatives throughout the arena of health and wellness.

With additional business acumen and skillsets in operational and administrative management, I have had the honor and privilege of supporting the work of clinical programs, academic departments, and organizational wellbeing. I co-founded a Wellness Committee at UMN while working for the Medical School and co-crafted communications and connections between faculty, staff, and trainees. These efforts led to my first national presentation at the 14th Annual American Surgical Congress on "How Many Clicks Does It Take to Get to the Center of a Department-wide Wellness Initiative." Since then, I have been a guest lecturer for 4 separate academic courses at UMN spanning from Medical School courses to Earl E. Bakken Center for Spirituality and Healing courses.

I currently connect with a group of peers weekly in our own co-mentor group to continue our learning and growth beyond the classroom into the life of entrepreneurship.

As a young professional in the health coaching field, I feel blessed to have the breadth of experience and leadership opportunities that have guided me here to join Wellness Coach Business Academy in an operational and mentorship capacity.